DB15 is also called VGA connector. It can be said to be everywhere in daily life. Usually it is a 3-row 15-pin DB connector. The following mainly introduces some special knowledge of DB15 VGA connector, and hope that everyone can have a new understanding of VGA connector.
DB15 (VGA) connector is a very common connector, mainly used as a video interface for computers and monitors, and can be found on video cards, high-definition displays, laptops, projectors, and high-definition televisions. On some small devices, a mini-VGA port is sometimes used instead of a full-size VGA connector.
DB15 (VGA) is a high-density DB-type connector, although it is used to support higher resolution video applications (SVGA, XGA, UXGA, etc.). Although the size of the DB15 (VGA) connector is the same as the DB9 connector, it is divided into three rows with a total of 15 pins. On most DB15 (VGA) male connectors, one pin (pin 9) is missing in the middle row. Why is the 9th pin omitted? Because it is not used to carry any part of the computer video signal.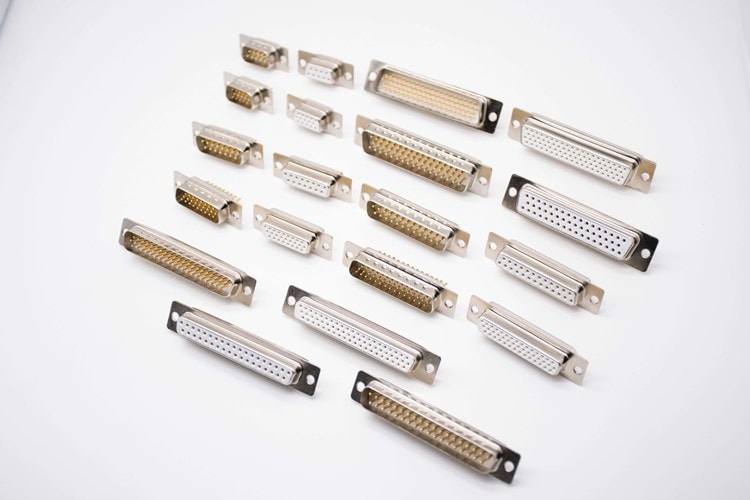 If you want to know about other aspects of the connector industry, you can follow the official website of Dosin Hardware Electronics Co., Ltd. Dosin Hardware Electronics Co., Ltd. is a professional connector manufacturer of precision connectors and wiring harnesses integrating R&D, production, sales and service. It has 20 years of expertise in high-quality connectors, header and female connectors, and simple The production and development of bull horn connectors, D-SUB connectors, RJ45 connectors, FPC connectors, USB connectors, connecting wires, terminal wires, injection molding wires, various electronic wiring harnesses, etc. The product variety has more than 20,000 kinds, which is fully capable Meet the needs of various high-end customers.
From: https://www.dosinconn.com/db15-vga-connector-guide/
https://www.dosinconn.com/wp-content/uploads/2020/10/6-18.jpg
500
750
dosinen
https://www.dosinconn.com/wp-content/uploads/2019/03/dosinconn-Logo-EN.png
dosinen
2020-10-15 02:01:42
2020-10-15 05:37:47
DB15 VGA Connector Guide