 Housing
 Header
 Contacts-Terminals and pins
 Metal for connectors
 plug and socket
 cladding material
 The key and positioning
 Circuit identification
 Wire gauge (wire number)
 Housing,Commonly known as the plastic shell,
 The connector seat body has the following functions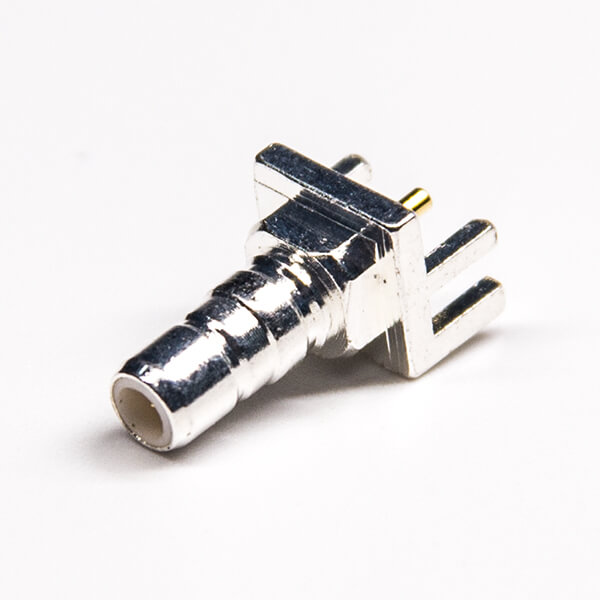 Support contact parts:
To insert a needle, reed, etc.Position it firmly and correctly,
Prevent dust, dirt and moisture, protect contact parts and conductors,Insulate circuits from each other,
In-line connectors:A straight connector is characterized by a wire being connected from half of the connector,Take out the other half,These two parts of a connector are called a plug (male) and a socket (female),
Header,Commonly known as the needle base,A connector mounted on a printed circuit board,The body used is called the header, also known as the base or wafer,The main difference between the base and the base is that the base is always mounted together with the circuit pin,The seat is just an empty shell,The base comes in two forms: covered and uncovered,The guard is the connector pin and socket,A protective cover made of a seat or skirt around the mating part,header also have friction lock style,It is a partially covered base,But it has a locking device,It makes the combination of base and base body more reliable.
Dosin bases come in many shapes,The most commonly used are two shapes,Straight needles and right angles,The number of columns in the base can also be different,It can be single-column or multi – column.
The plastic used for Dosin seat,The seat of Dosin is made of thermoplastic plastic,It can be melted and solidified many times,Dosin also collects left over plastic from the molding process.It was crushed and reused.
https://www.dosinconn.com/wp-content/uploads/2019/01/44.jpg
600
600
dosinen
https://www.dosinconn.com/wp-content/uploads/2019/03/dosinconn-Logo-EN.png
dosinen
2019-01-26 07:34:56
2021-02-19 06:33:08
Connector components and terminology