The intermodulation distortion of rf passive devices is caused by the non-source intermodulation (PIM) due to its nonlinear characteristics, and this is also the case with connectors.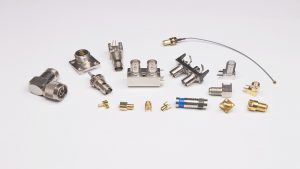 There are many reasons for the non-linearity of rf connectors or cable assemblies. For example, the contact of the conductor is bad, the surface coating is uneven, the surface of the metal is oxidized, and the surface of the contact surface is impurities and surface corrosion. In addition, magnetic materials such as nickel and steel produce nonlinear factors.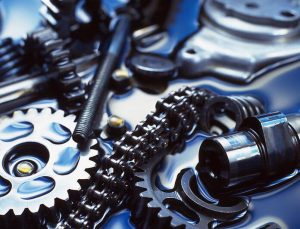 Integration of inner conductor and outer conductor welding structure, so that we can guarantee the rf connector low tonal, also can avoid due to wind, vibration, and heat bilges cold shrink effect produced by the poor contact. The surface coating of the connector is also very important. The inner conductor can be plated with gold or silver plating, and the outer conductor can be plated with silver or ternary alloy to ensure the passive intermodulation index.
https://www.dosinconn.com/wp-content/uploads/2018/04/gyljq5-25.jpg
339
478
dosinen
https://www.dosinconn.com/wp-content/uploads/2019/03/dosinconn-Logo-EN.png
dosinen
2018-04-25 10:51:31
2021-02-19 06:52:38
Passive intermodulation characteristics of rf passive devices